6 weeks old:
Excusive from La Grazia Di Dio only, slideshow with 175 of the best puppy pictures !!!!
Click here to download the slideshow made by www.doggydog.nl
professional dog photographer!!!!
It's a 24 MB virusproof slideshow
Please disable your screensaver before downloading,
save the file on your computer,
relax behind your computer and enjoy the show !!!!
Puppy 1 (male)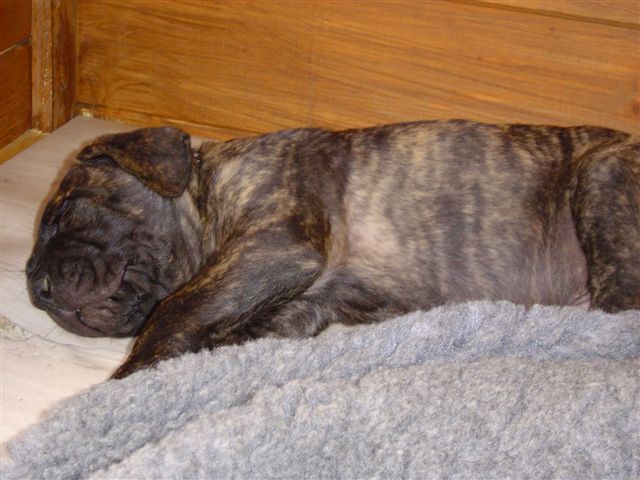 Puppy 2 (female)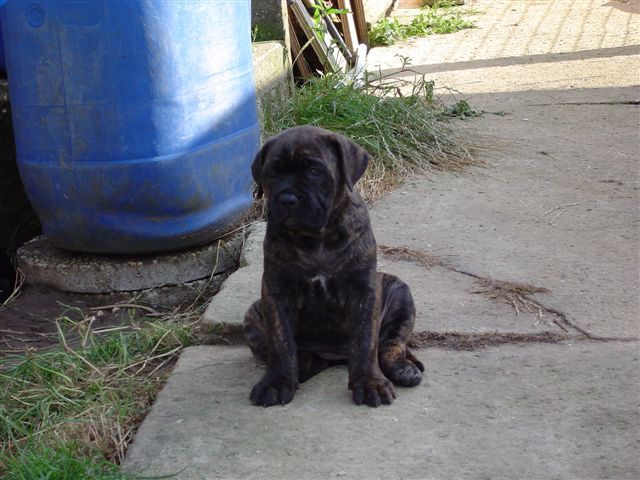 Puppy 2 & 4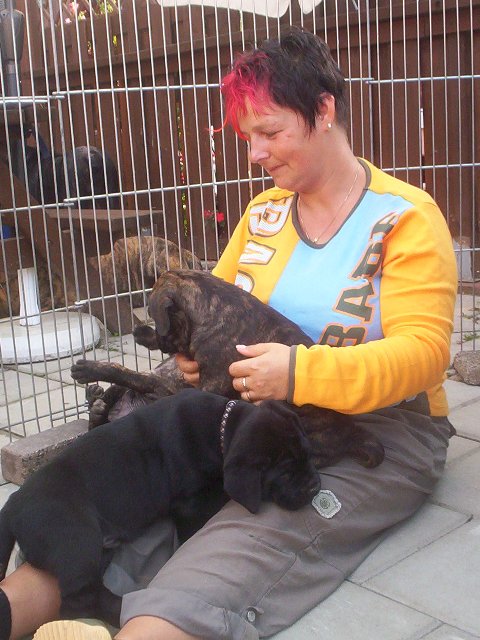 Puppy 4 & 2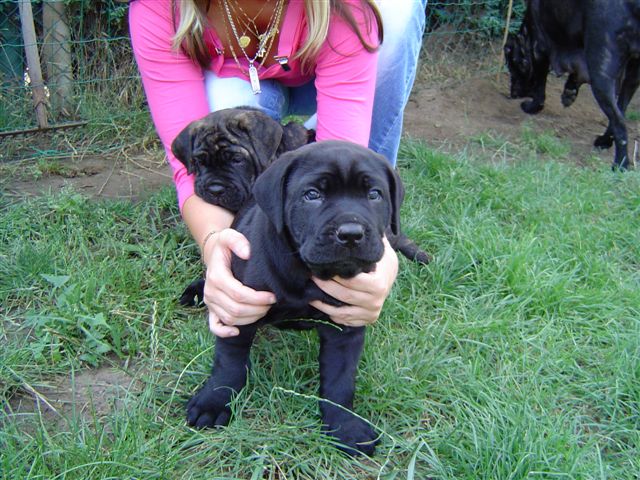 Puppy 4 (male)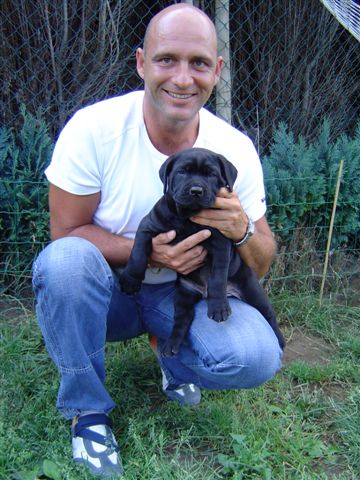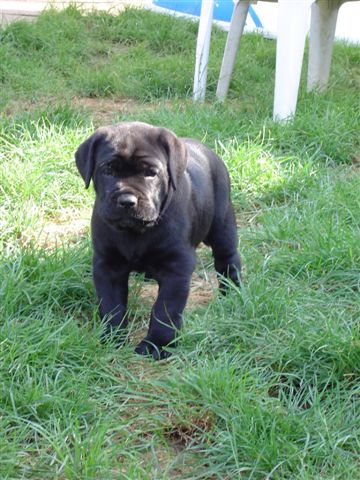 Puppy 5 (male)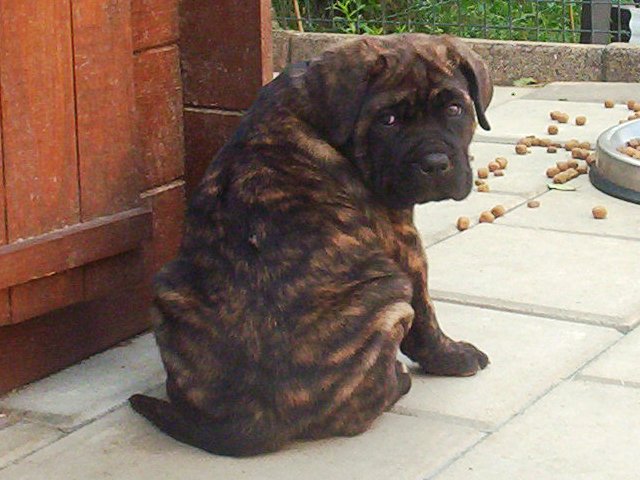 Puppy 6 & 4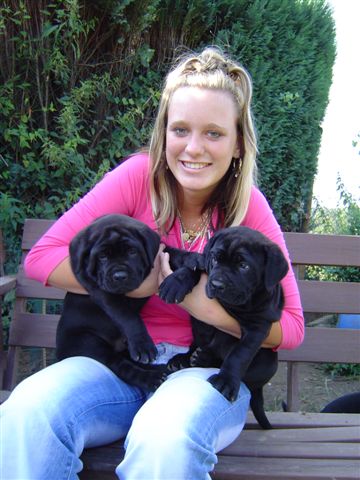 Puppy 6 (male)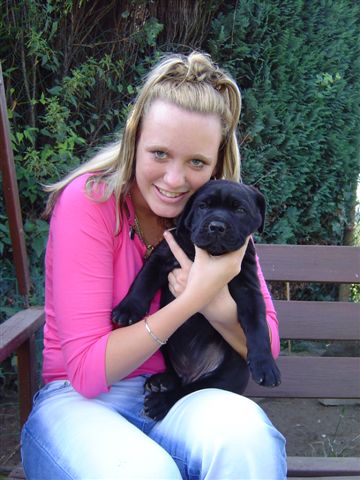 Puppy 7 (male)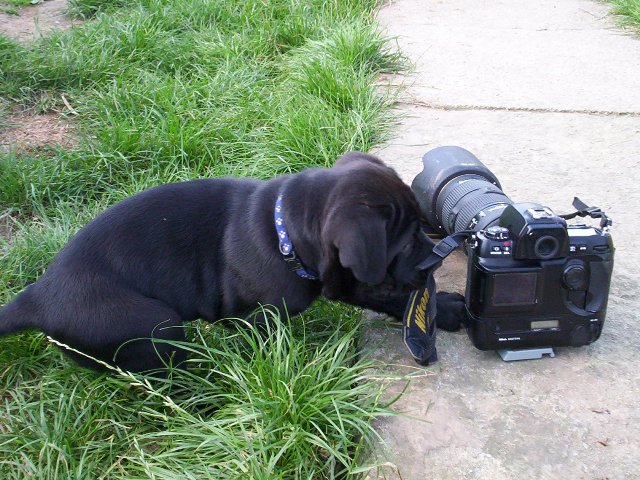 All together: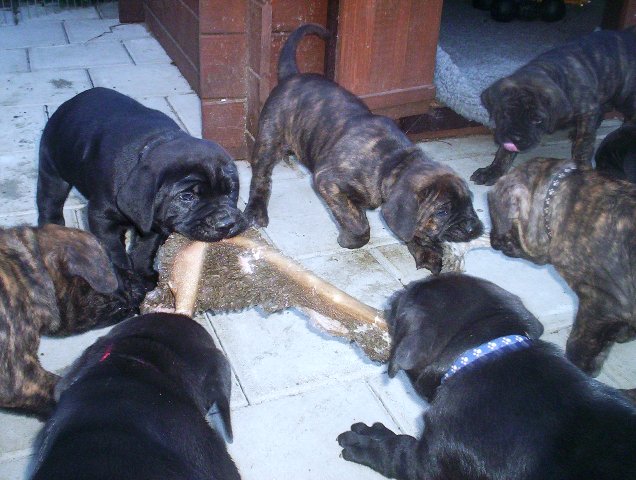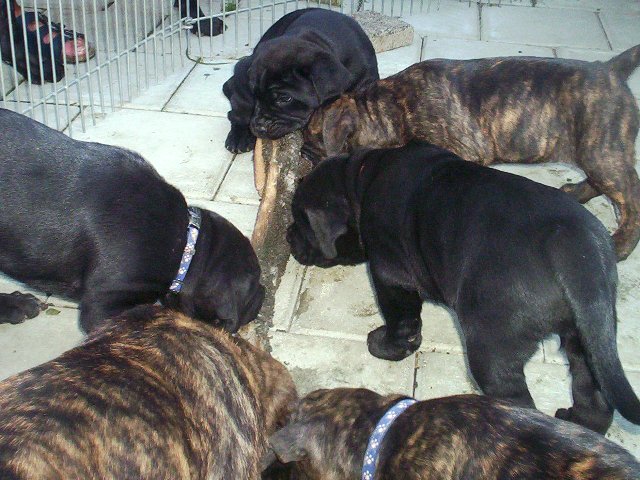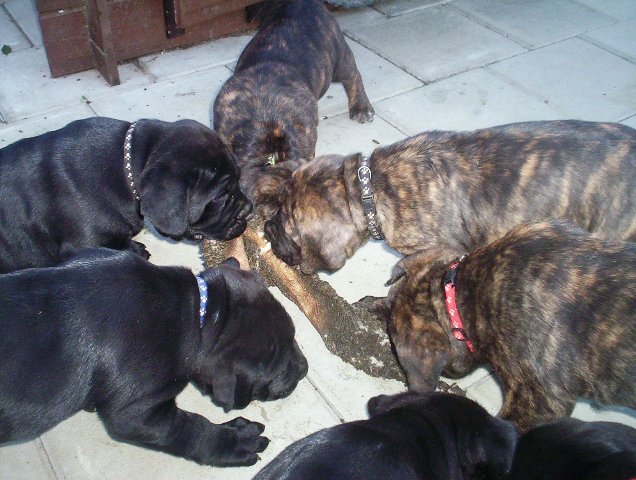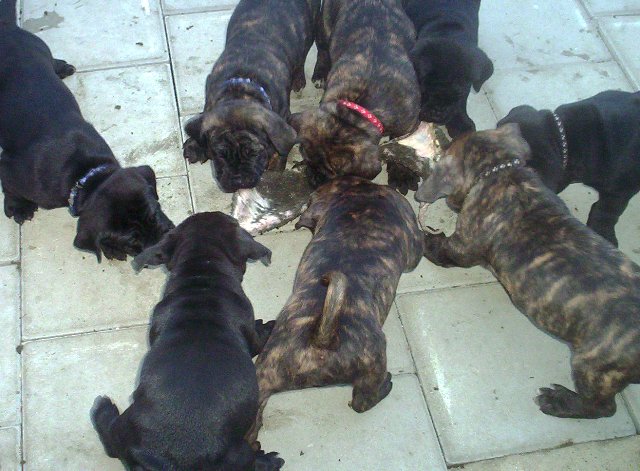 [Just born] [1 week old] [2 weeks old] [3 weeks old] [4 weeks old] [headshots - 4 weeks] [5 weeks old] [headshots - 5 weeks] [6 weeks old] [7 weeks old]
Nancy Koper
+31 (0)6 - 27860907
Heerlen - The Netherlands
nancy@canecorsonancy.info
Home | Over ons | Onze honden | Beschikbare pups | Baasje gezocht | Webcam | De Cane Corso | Artikelen | Socialisatie | Gezondheid | Links | Photogallery | Puppy foto's | Updates | Stamboom database